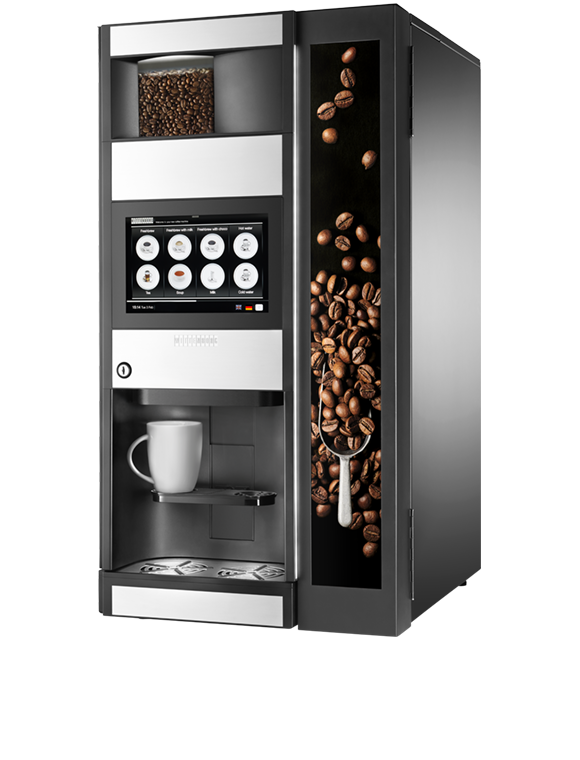 THE WITTENBORG BRAND IS RENOWNED FOR ITS HIGH QUALITY
The Wittenborg brand is renowned for its high quality, reliable tabletop machines with a distinctly Scandinavian design. Classic Scandinavian values ensure premium products with high levels of customisation.
The range is notable for its unmistakable family resemblance. It offers a variety of technologies, from touch screen user interfaces to fresh brew and bean to cup coffee.
Wittenborg machines all deliver a wide variety of selections and drinks choices, which are easily prepared –thanks to the user-friendliness of the machines.
The range comes with a large number of matching accessories, such as like base cabinets and table plates, and they're all carefully designed to be both functional and aesthetically pleasing. The brand stands for excellent quality, innovation and design – and all Wittenborg machines are 'designed to last'!
The Wittenborg brand has a long and exciting history. It all started back in 1924, when a Danish plumber called Alexander Wittenborg founded a company in Odense and called it Wittenborgs Automatfabriker. That same year, he produced his first food vending machine, and that's what the company specialised in until the 1960s, when the production of hot drink machines first began.
For many years, Wittenborg was a family-owned business, but in the 1980s it was sold off. In the year 2000, Wittenborg became a part of the N&W Global Vending Group. The factory in Odense closed down in 2010, and production moved to N&W headquarters in Valbrembo, Italy.
Today, Wittenborg is part of the Evoca Group and the Nordic organization consists of 35 people, based in Odense and Sweden. The Wittenborg brand remains as strong as ever – and just as when Alexander Wittenborg started up, the brand stands for excellent quality, innovation and design.
Wittenborg machines are, after all, 'designed to last'!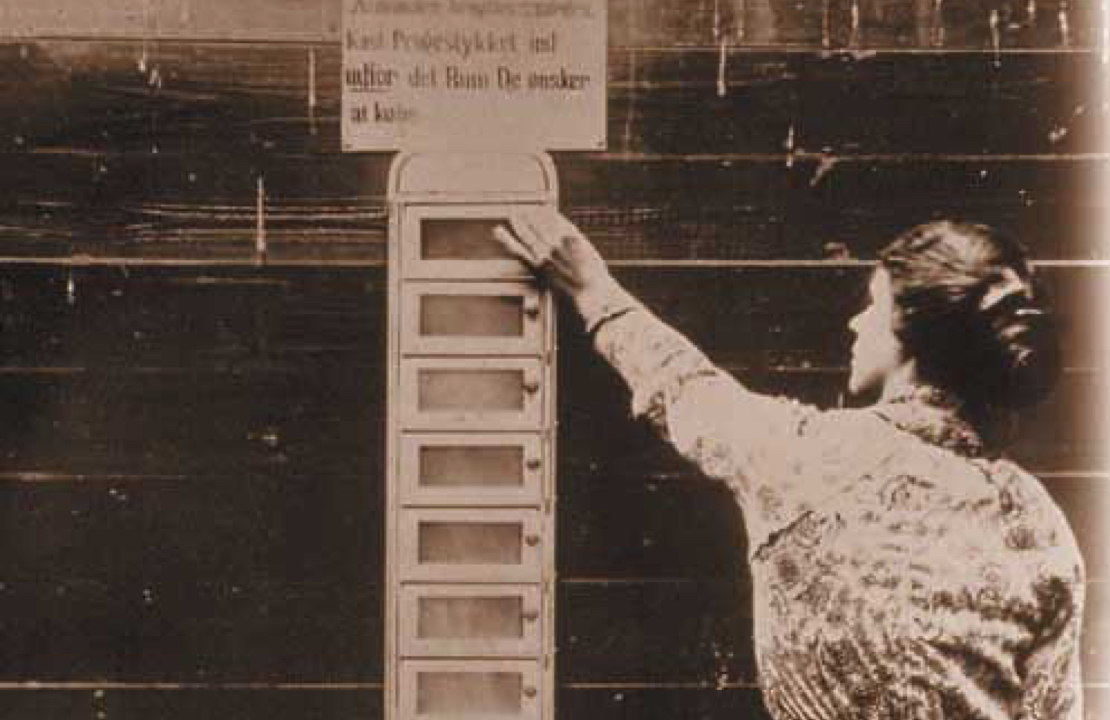 THE FIRST FOOD MACHINE 1924
1924
Wittenborg was officially founded in Odense, Denmark by Alexander Wittenborg. The same year the first food machine was produced.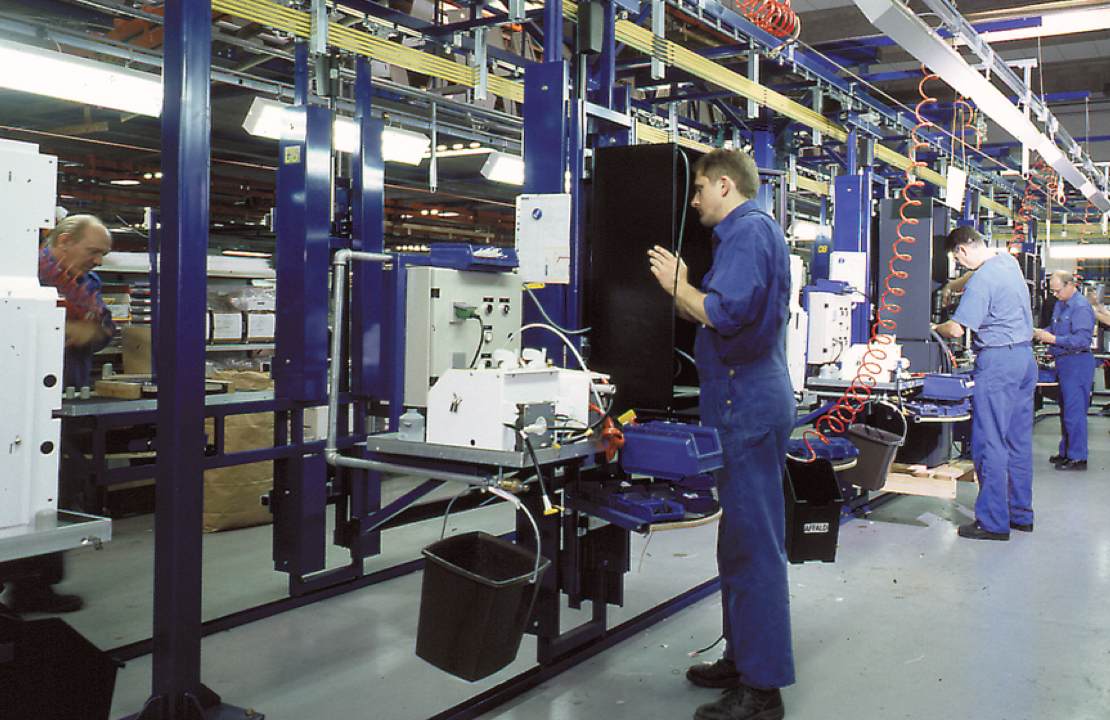 BECAME A PART OF N&W
2000
Wittenborg was bought by Compass Partner International and became a part of the N&W Global Vending Group