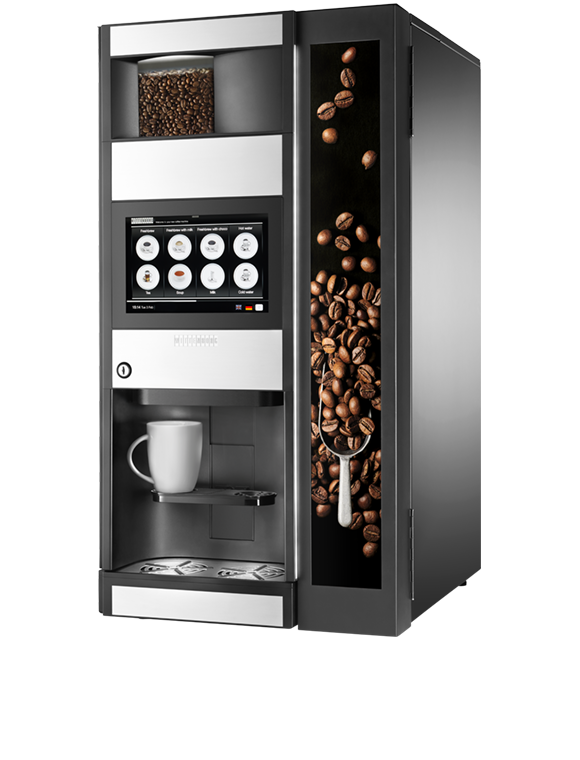 THE WITTENBORG BRAND IS RENOWNED FOR ITS HIGH QUALITY
The Wittenborg brand is renowned for its high quality, reliable tabletop machines with a distinctly Scandinavian design. Classic Scandinavian values ensure premium products with high levels of customisation.
The range is notable for its unmistakable family resemblance. It offers a variety of technologies, from touch screen user interfaces to fresh brew and bean to cup coffee.
Wittenborg machines all deliver a wide variety of selections and drinks choices, which are easily prepared –thanks to the user-friendliness of the machines.
The range comes with a large number of matching accessories, such as like base cabinets and table plates, and they're all carefully designed to be both functional and aesthetically pleasing. The brand stands for excellent quality, innovation and design – and all Wittenborg machines are 'designed to last'!